Ok. So I skipped 2 recipes...We were sick and tired of Mac N Cheese LOL I'll go back and do the ones I skipped. So we did pizza tonight. Meatball Pizza (Rachel calls for italian popcorn on the side but we didn't make that).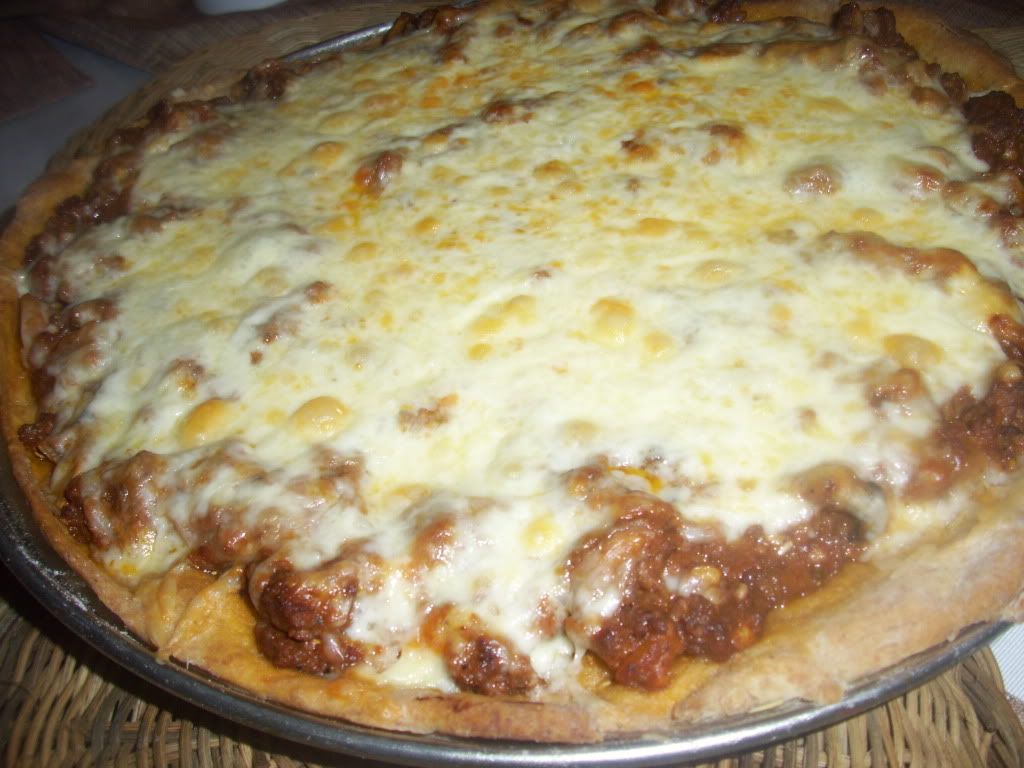 I made my own pizza dough using the recipe found at this website
http://www.annamariavolpi.com/pizza_recipe.html
Great recipe and has pictures to follow along to help ya out.
I used whole wheat flour - a touch of healthy right?!
I also added mushrooms to the recipe. Pizza came out DELISH! For sure try this one out!